Fly longer and drive further with SFFC
New Cable Corporation was established to serve vehicle manufacturers who want to tackle the climate change and enhance the efficiency of their logistics and production. Our Shielded Flat Flexible Cables – SFFC is the answer to these needs. First we discovered how to save material and energy. Then the obvious thing was the positive impact on the world. Our innovation is disruptive but adaptation of this technology is inevitable. We master the flat cables, you master the vehicles, let's save the world – together.
We know that climate change and extinction of species can be tackled with better vehicle energy efficiency thanks to lowered vehicle weight enabled by the SFFC. Also the minimal material usage has enormous impact as the SFFC requires only one tenth of material needed for similarly performing round cable.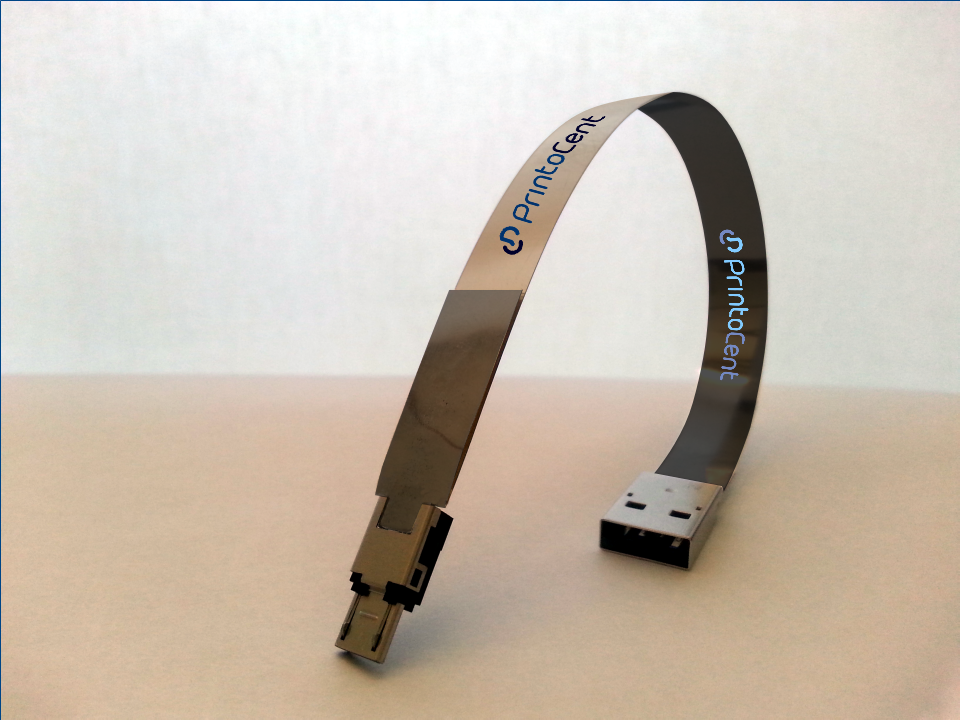 Since 2016 New Cable Corporation has shown its capabilities to world's biggest car and aircraft manufacturers. New Cable Corporation is headquartered from the city of Oulu, Finland, having production partners on three continents.
You can contact us on major technology events in person and online or by e-mailing us at info(at)newcablecorporation.com. Follow us on LinkedIn or Twitter for the new updates.